Monitor employee performance
Monitor employee performance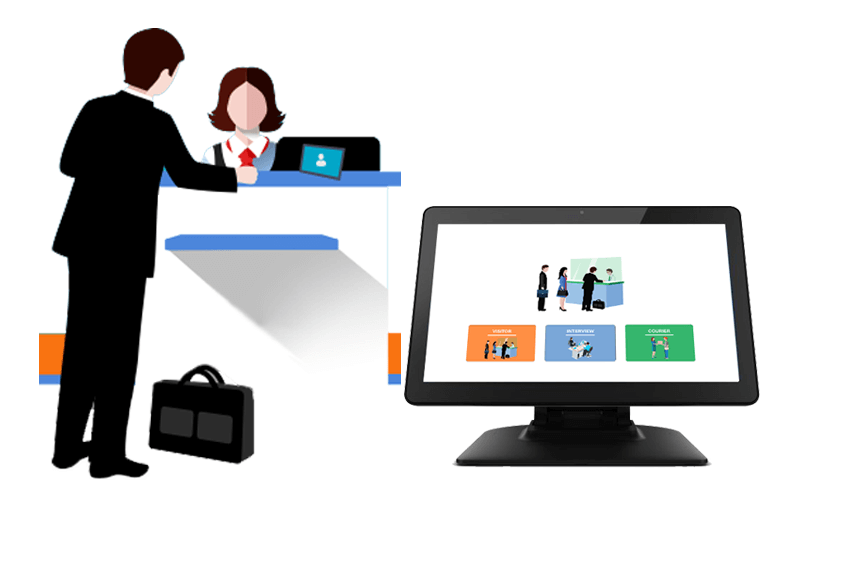 17-11-2020
Every business owner dreams to have a hardworking and a loyal team to back the business. The employees of any particular office are like the spine of the business and a well productive team can help your business reach milestones. Hence, to maintain an efficient team you need to assure that your employees are working hard rather than procrastinating. TimeChart's Employee Productivity Monitoring Software helps you achieve the same.
What is Employment Monitoring Software?


One might sometimes find it difficult to manage a taskforce of multiple members all at the same time. With TimeChart Employee Productivity Monitoring Software, you can manage employee productivity. The goal of any company is to ultimately help their company flourish which can be achieved by encouraging employee engagement. It is not simple and does not happen overnight. Leadership and vision are required from those heading the company and for everyone to actively make an effort, you need to know the whereabouts of your employee and the work and effort that has been put in by each individual.

By monitoring your employees, you get to know what is going in the right track and what isn't working for your firm. The correct encouragement and appreciation of the hardworking employee can increase the passion towards work for others. TimeChart's Employee Productivity Monitoring Software helps you maintain the overall productivity and enhance what is lacking behind.



Ways to monitor employee performance


Timechart's Employee performance monitoring system plays an important role for the company. Unfortunately, companies can be victimized by their employees in numerous ways. Financial theft is an obvious liability. Many of our clients use monitoring software to ensure financial oversight of accounting teams and others with financial data access.

Time theft is also one type of robbery that companies face especially during this time of the pandemic but feel helpless and have no access to the remote work situation. Time theft occurs when employees use company time for personal activities which has been a common problem these days. If you are concerned about the lack of productivity and procrastinators present in your firm then we are here at your rescue. TimeChart's Employee performance monitoring system logs every website visited by each employee and how long they visited those sites. Monitoring software also lets employers glimpse at texts and IMs to understand how much time is being spent on internal/external communications.

Employee performance monitoring system is not only beneficial for the employers but also help the employees. A situation where an employee feels underappreciated due to no record of work count, the software helps to record the same. It becomes easy for a firm to decide appraisals, incentives and other rewards regarding work, which not only motivates the rest of the task force to work harder but also creates a fair chance for employees to get their due appreciation for their hard work.

An easy installation can help your business reach the ultimate success with a productive and a well organised team.