Best mobile time attendance application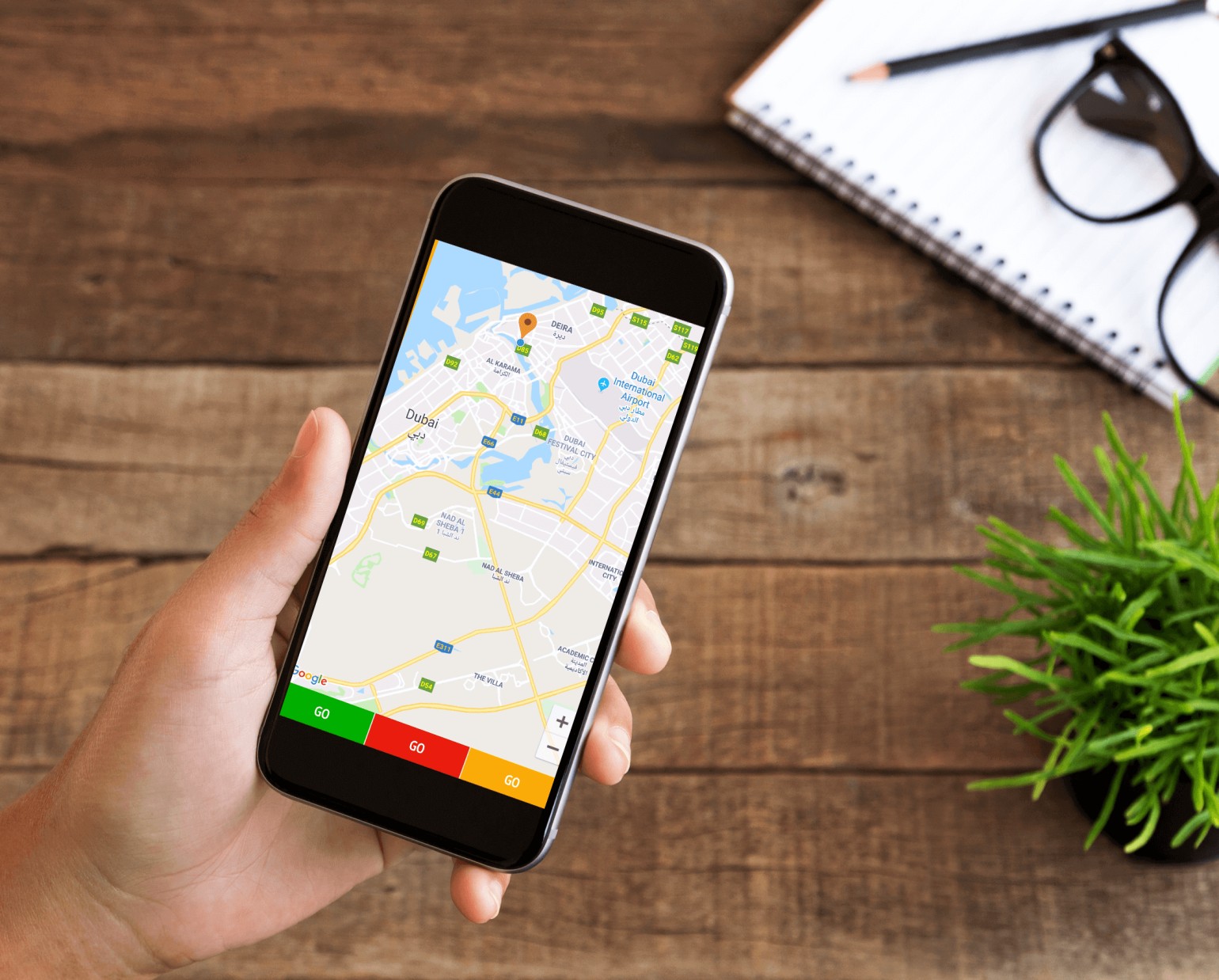 27-09-2020
Attendance is very essential for the survival of any organization. As said so the same needs to be simple as well as transparent for a good relationship between Employers & Employees.
It's the responsibility of the Employer to provide a suitable simple & robust option for the employees to mark their daily attendance with ease & confidence.
Marking of attendance with Ease is that it should be without any hindrance and not cumbersome while with Confidence is that the employee rests assured that the data is protected & secured from any sort of adulteration or alteration.
Adulteration or alteration is the fear of losing revenue for the Employees as their In & Out timings could be played with, hampering their growth & productivity in the eyes of the Employers.
The mobile time attendance system is to address all the listed fears.
It's simple as the employee uses from his or her own device & is aware of its functionality & usability.
It's transparent as the employees can view their daily In & Out on their on devices without dependency on the HR Officer.
Due to its simplicity & transparency, it enhances the employee's confidence & trust in the employers.
It's done with ease, as its to be done from the owned device its simple easy & fast compared to fix devices where you need to wait for your turn & go to the place it is being stationed at.
As the data is updated in real-time & is viewable security from adulteration & alteration is always there.
As adulteration & alteration are not possible loss of revenue in terms of late marked IN or early marked Out or miscalculations in productivity or Overtime calculation is avoided.
It's not that just all the Pros are for the employees only, the employers can also save from initial huge investment in devices & its maintenance, its upgradation & fixing with the supply of electricity & data connectivity.
Mobile time attendance system gives a higher ROI for the employers and is able to get the latest & the best of the available technology.
Also, such a system are on SAAS basis maintenance is with ease & without dependency on any qualified employees as this all comes from the service provider.
In this current era of COVID 19 Mobile time attendance system becomes still better as you need not touch any open public used common area (Finger access system)