Importance of visitor management system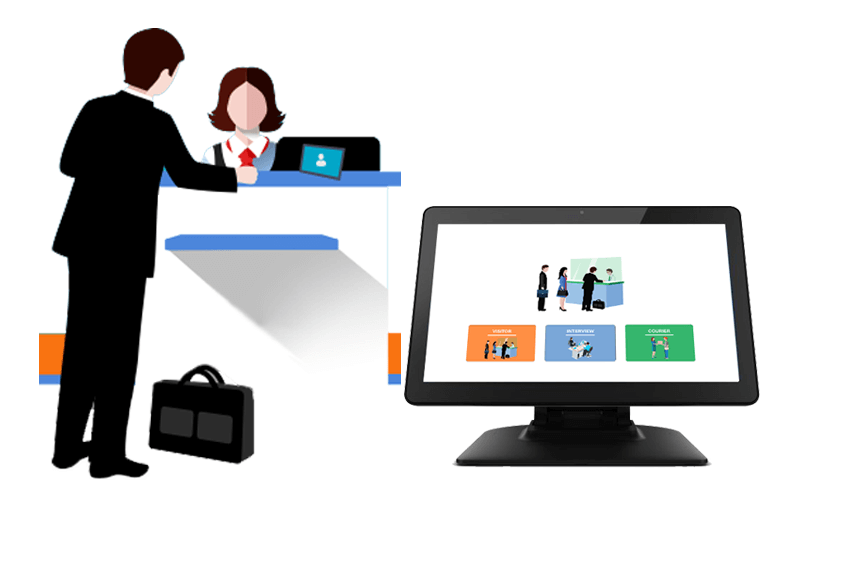 20-10-2020
As the world is upgrading with every passing moment, it becomes a necessity to keep up the pace with technology that is being offered in the marketing business. If you don't want to lack behind and want to stay updated and upgraded all the time, Time Chart is the perfect solution to all your complex needs.
Apart from managing your employees and timesheets, Time Chart also provides you with easy visiting management systems that make your company even more organized and user friendly. You might wonder what we provide under visitor's management, and why this is important?
What is the Visiting Management System?

A visitor management system is a technology used for formally tracking visitors. Visitor management is an important process of tracking everyone who enters your building or

What has been happening now for decades is that companies record visitor timesheet on sheets of paper that are later either bundled up in files taking up space and later being thrown away leaving no record behind. With the visitor management systems that Time Chart provides, you can easily keep a track of visitors coming and going without having to concern about their names being recorded manually on a piece of paper. Businesses also need tighter security and management that mere signing on a paper cannot provide. Not only this app is highly secured but the systems are mobile-friendly and also economical and eco-friendly as it minimalizes the use of paper.
How Does It Work?

When visitors arrive at your premises, they are signed in using a computer. They either provide their name to the receptionist or hand over their driver's license/business card to be scanned. Once typed in or scanned, that information is saved in the system and a temporary visitor badge is printed. The visitor wears this visitor pass while on the premises and when it is time to leave, the visitor returns the badge to the receptionist. The receptionist then signs the visitor out using the computer. The electronic visitor management system keeps track of all the visitors who come in and provides the ability to sort, analyze, and retrieve visitor data for any given time frame. The system accurately helps authorities know who is and was in their building at any time.

Visitor management systems is important to help you keep long-lasting data and provides you information that a human mind could forget or could get lost on a piece of paper. Such services are mainly helpful in times of a crime or theft that unfortunately or god forbid occurs in your organization. It is always better to be prepared beforehand than regretting it later. TimeChart provides you with logging your data and is also mobile-friendly. Hence, it is easily accessible wherever you are and helps you stay in touch with the whereabouts of your employees as well as your visitors.